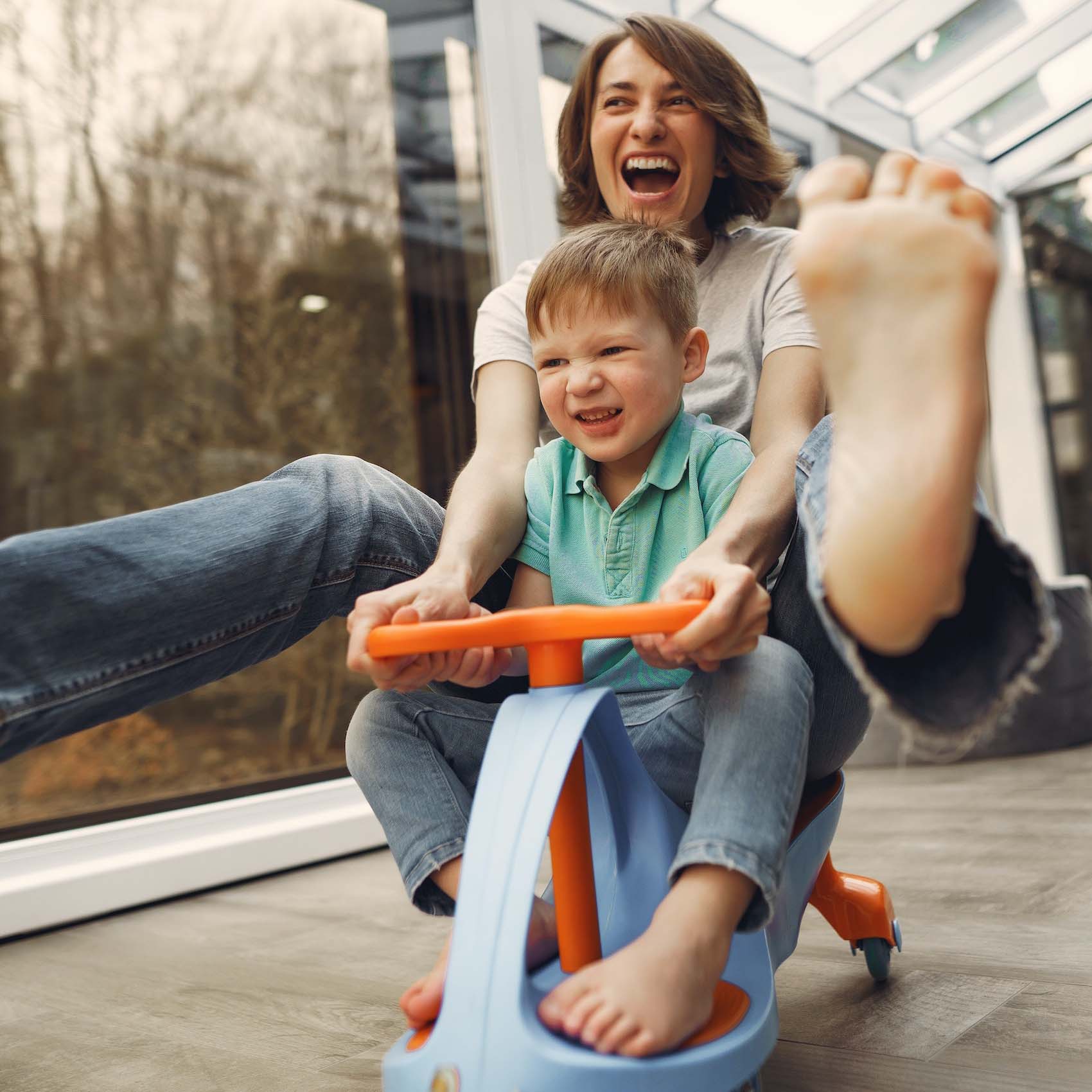 Your First Orthotics Visit
What you will expect from your first visit
Burrard Chiropractic and Foot Orthotics manufactures a wide range of custom foot orthotics and custom foot insoles by Dr. Farokh Zavosh.
Every patient receives personalized service to learn about your condition and requirements so we can give you your own unique set of custom foot orthotics.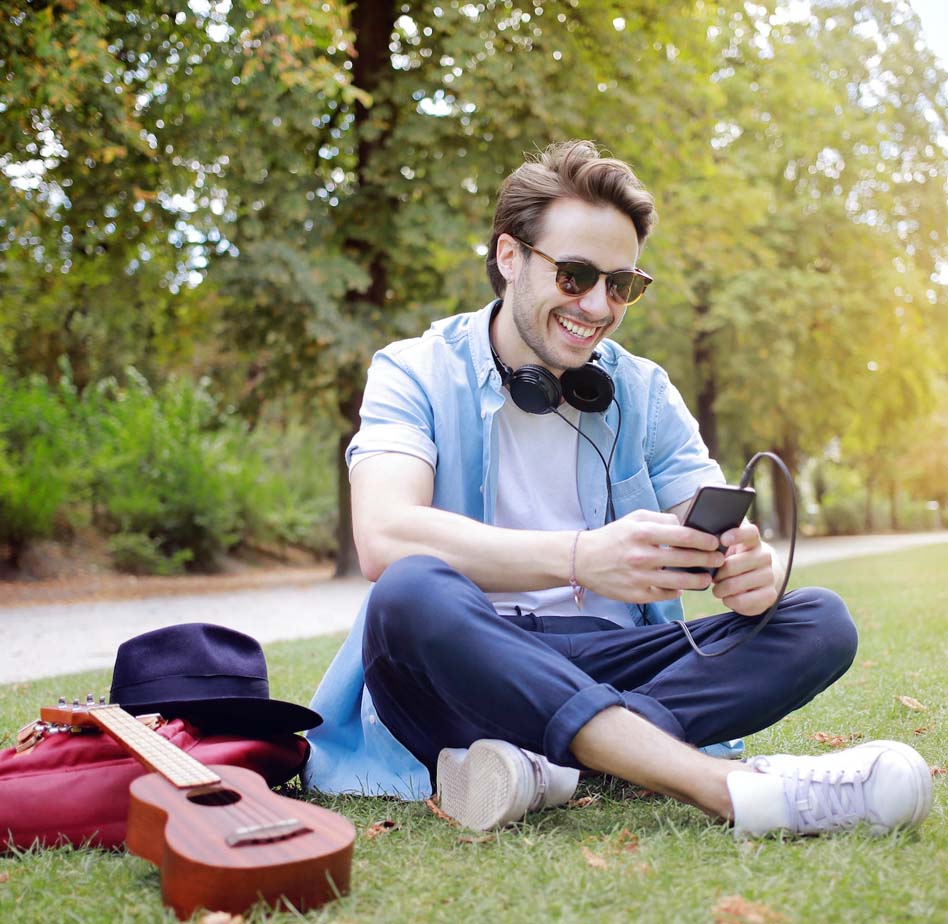 Why You May Want To Visit Our Clinic For Foot Orthotics
You know when your body just doesn't feel right. That may be a good time to come in to visit your local Vancouver foot orthotics clinic whose main focus is to help your feet feel comfortable and be able to relieve your feet pain and heel pain once again.
Dr. Farokh Zavosh knows that each patient is unique and has different physical conditions and anatomy. That is why you will be given a personalized treatment plan tailored to your specific concerns, foot pain, and condition.
Does It Really Work
The Effectiveness Of Custom Foot Orthotics Treatments
We have had many patients complaining of chronic lower back or knee pain, and after thorough examination we have found the source of their chronic pain to be their feet! The arches were flat or too high. After fitting them with proper custom foot orthotics and a few chiropractic treatments to correct and restore the function of their lower back joints and spine, their foot symptoms disappeared with custom made orthotics.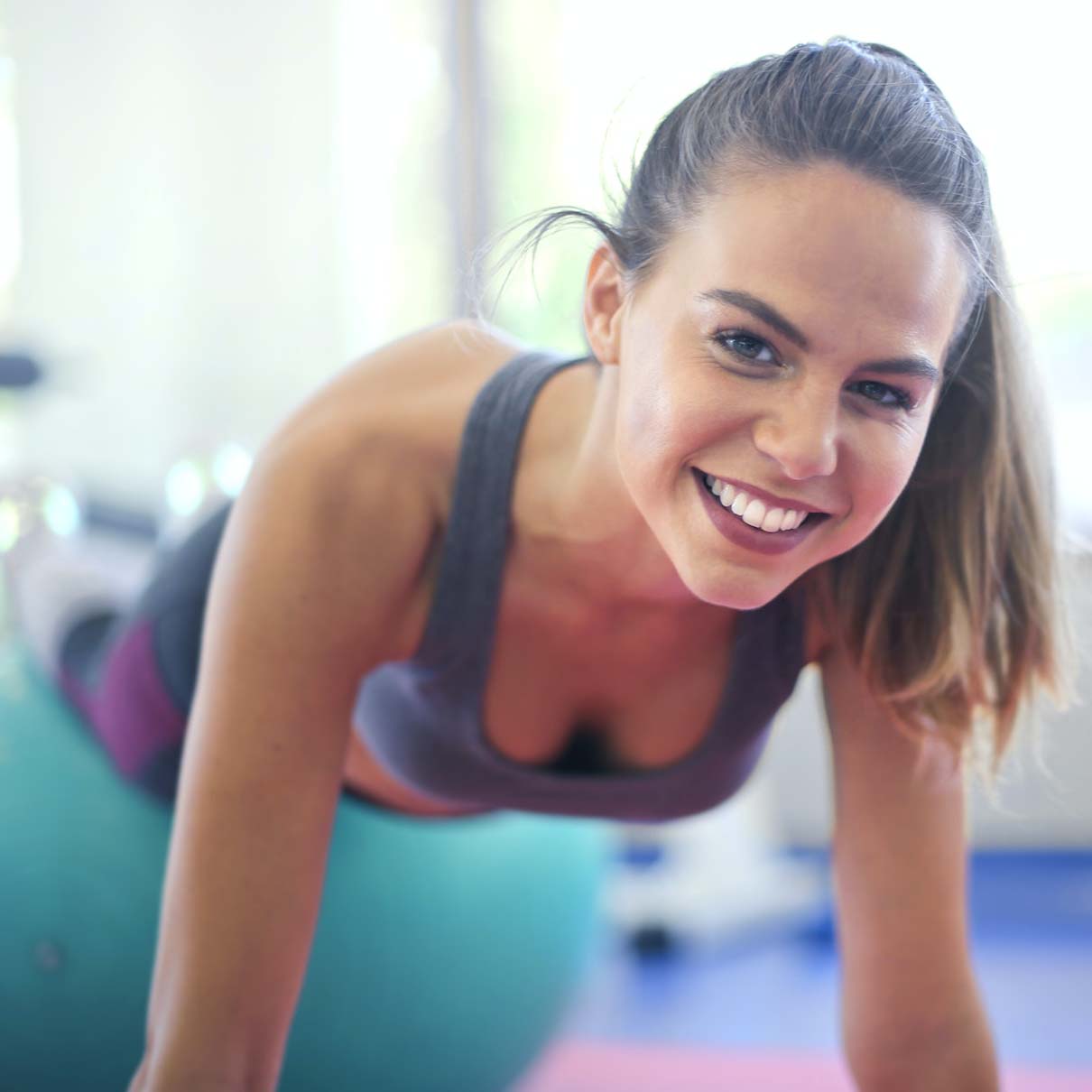 Foot Exam To Make The Perfect Orthotics
.
Latest Technology
We use the latest computerized diagnostic gait scan to examine and analyze the bio-mechanics of your feet.
Gait Scan
By walking on the gait plate, we collect and visualize data on pressure points, pronation, supination, and toe in-out, flattening of foot arches, plantar pressure, during heel strike, foot flat, mid stance and toe off phase.
Foot Casting
After you assessment, examination, and gait analysis, then comes the casting or molding of your feet.