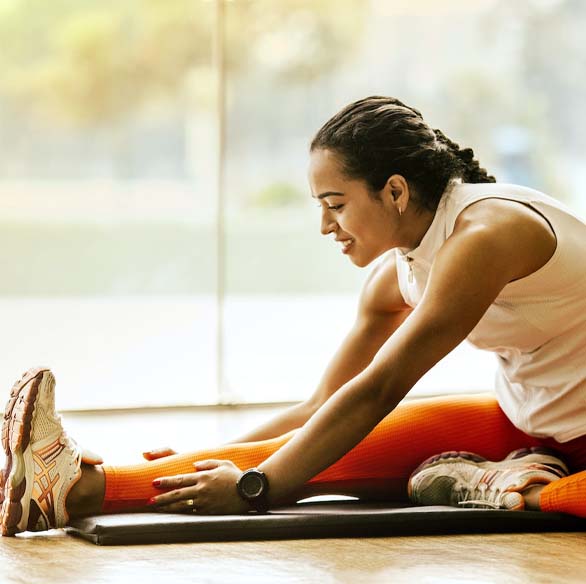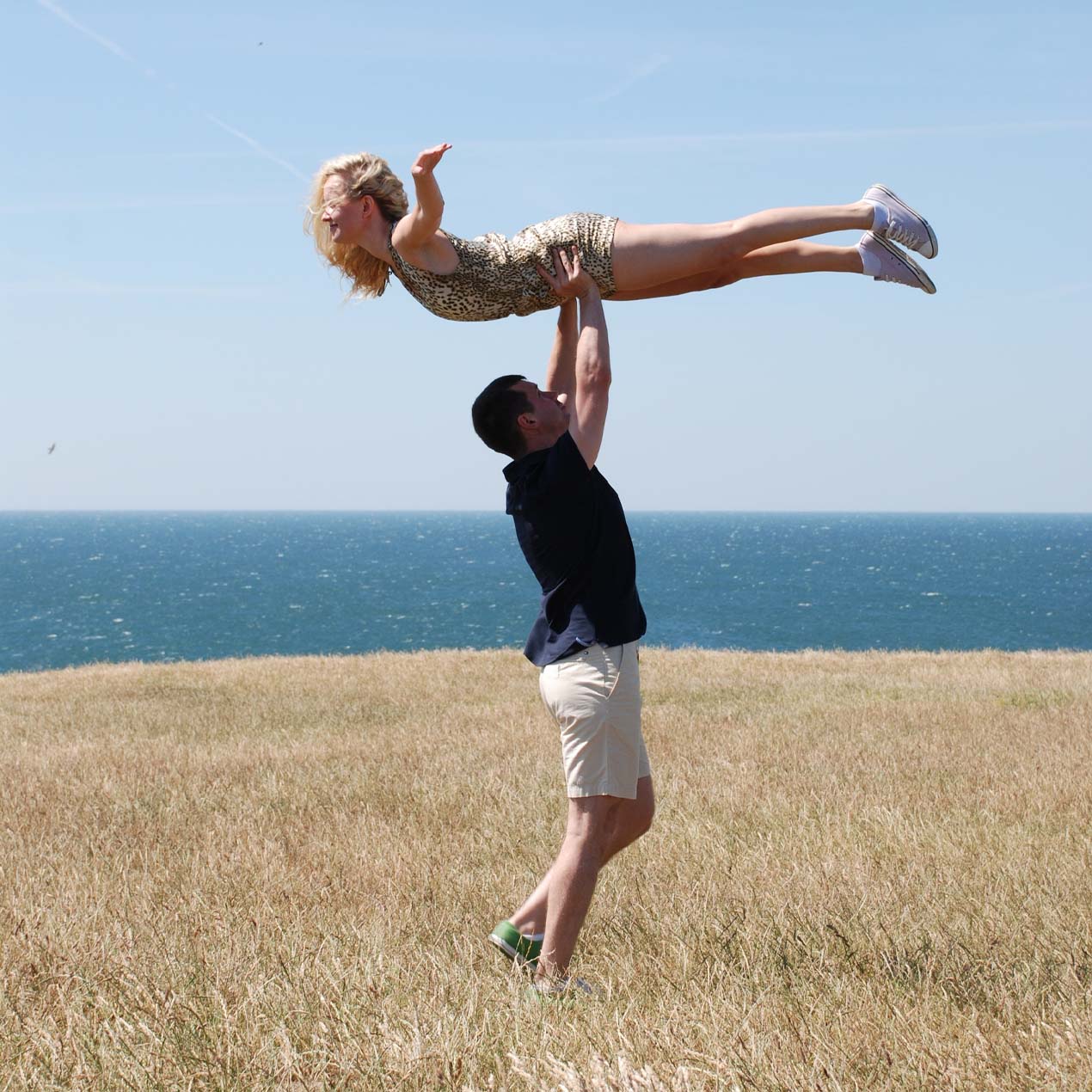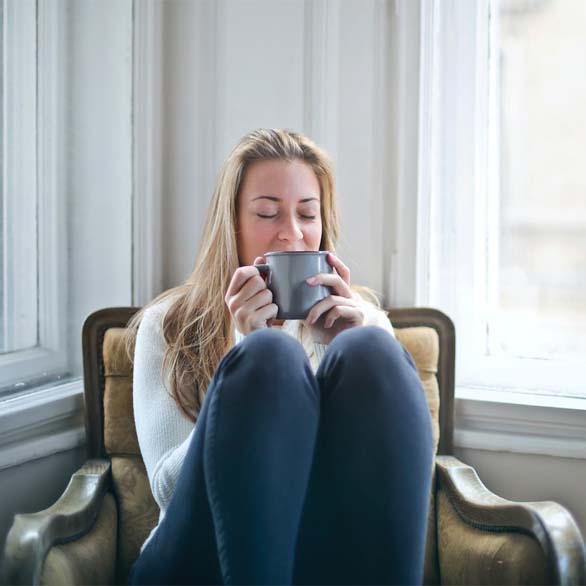 At Burrard Chiropractic & Foot Orthotics, we strive everyday to provide you and your family members with the best care possible in chiropractic care and/or custom foot orthotics.
We commit to have every patient who comes into our Vancouver office leaving better, happier, and more satisfied with the care and attention we give to every patient. We treat and respect every patient the way we want to be treated and respected ourselves.
We take our time to listen to each patient's concern, as we do a thorough examination to diagnose the cause, then we use the best and effective treatment options to alleviate the problem.