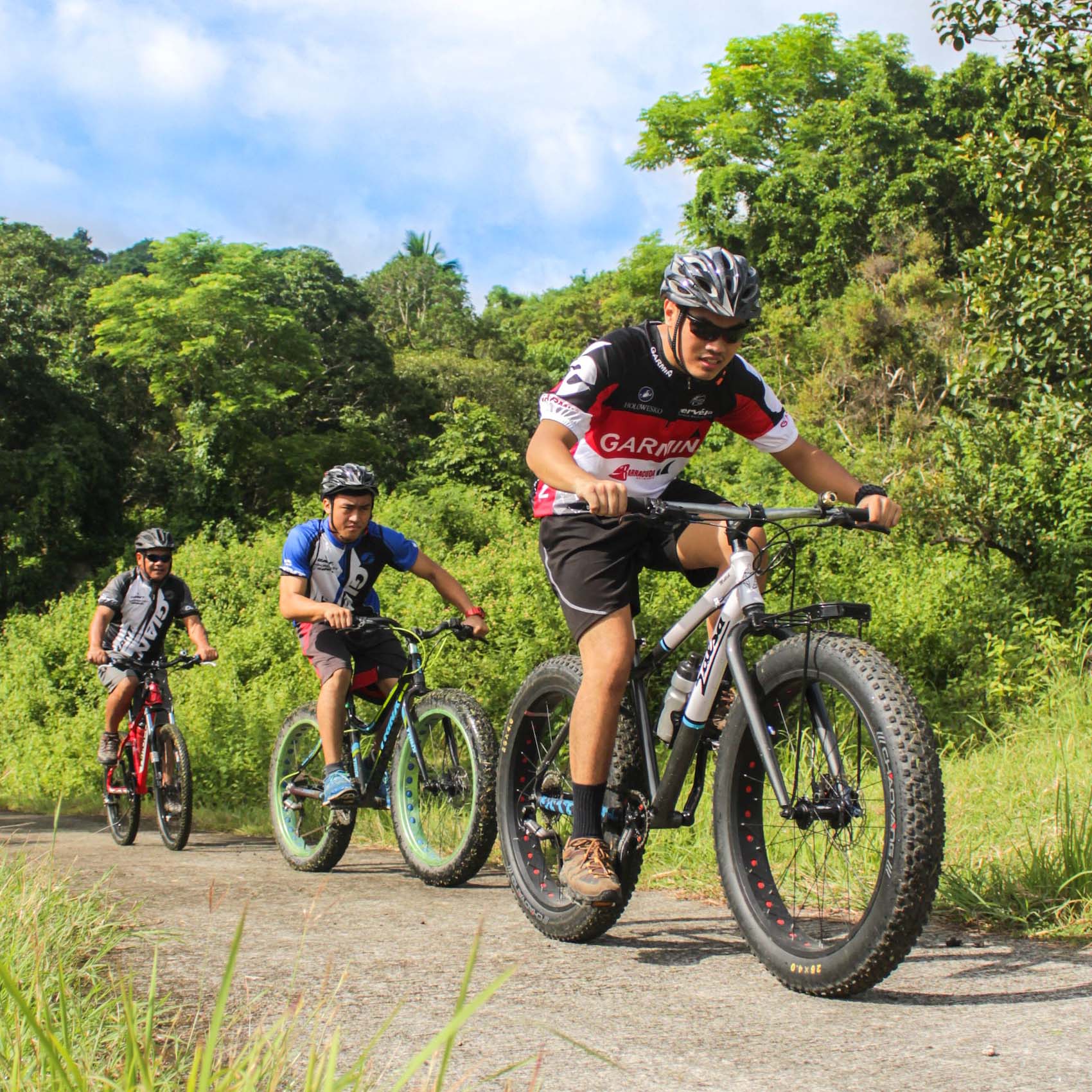 Your First Chiropractic Visit
What you will expect from your first visit
On you first visit to our Downtown Vancouver office, you will be welcomed by our chiropractor Dr. Farokh Zavosh and the rest of our staff. You will then be given a confidential patient intake form to complete. Another simple form that you will also be given to fill out is a consent to treatment form.
Dr. Zavosh will then begin the examination of the areas of pain, which include muscles, joints, sensation, reflexes, blood pressure, nerve endings, mobility, functionality, and strength.
Things You Should Know About Chiropractic
.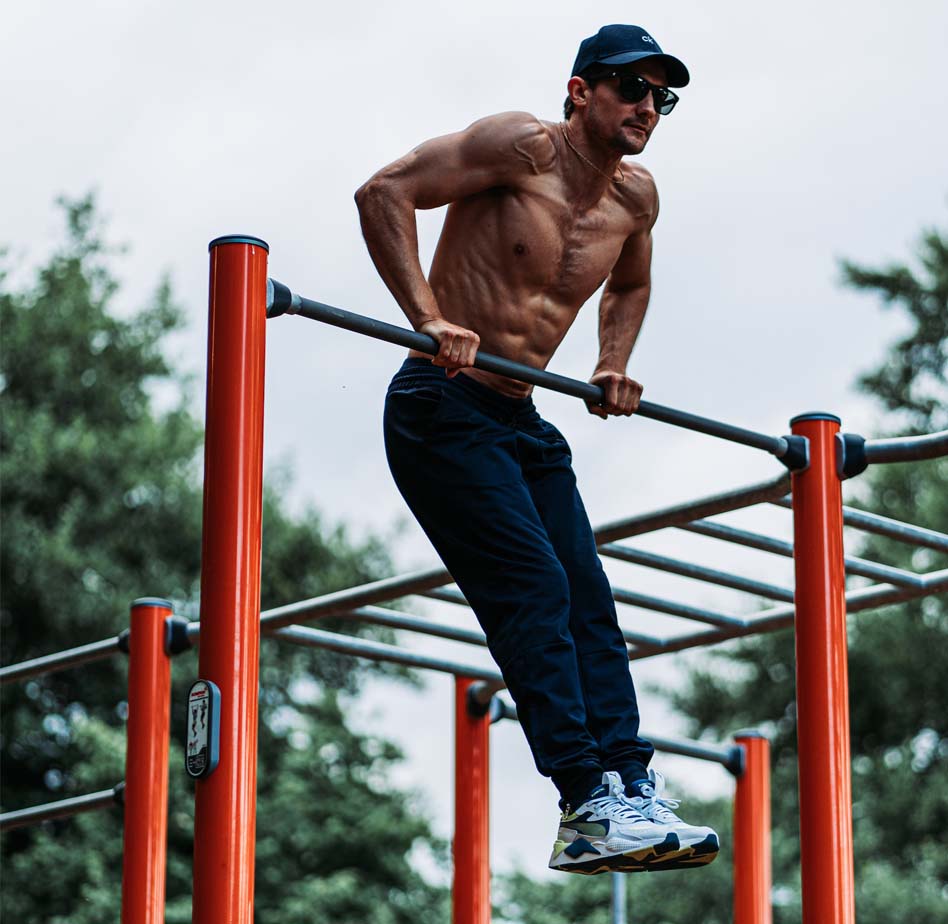 Why You May Want To Visit A Doctor of Chiropractic
You know when your body just doesn't feel right. That may be a good time to come in to visit your local Chiropractor whose main focus of a chiropractic treatment is spinal realignment.
Chiropractors know that each patient is unique and has different physical conditions and anatomy. That is why you will be given a personalized treatment plan tailored to your specific concerns, pain, and condition.
Does It Really Work
The Effectiveness Of Chiropractic Treatment
Chiropractic care and treatments have been shown to be effective in your physical health and recovery. It has also been documented to help in many different areas of your health care. A number of studies have been also performed by medical doctors proving this, as the focus of chiropractic care is bone and joints, the nervous system, and muscular system.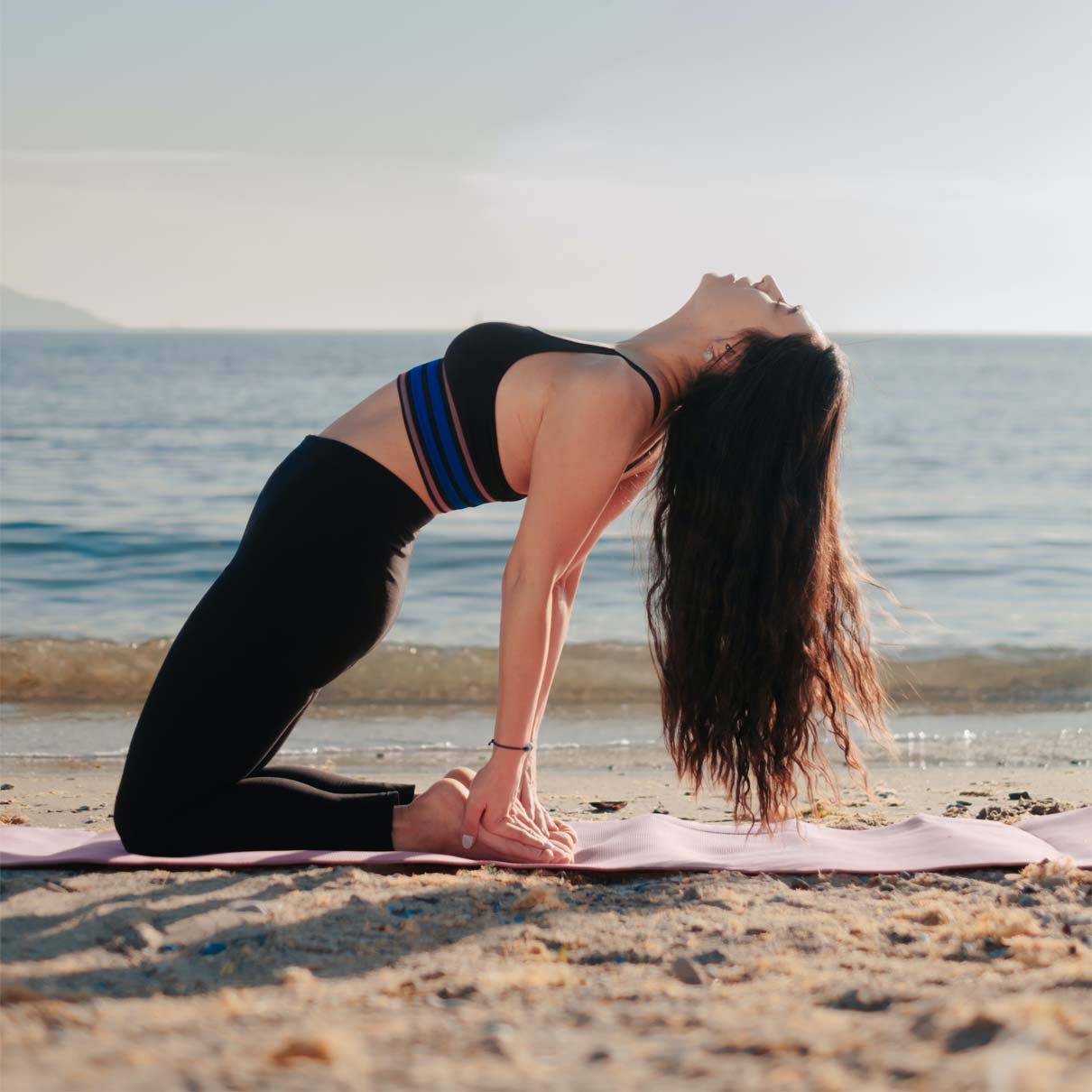 ICBC + Burrard Chiropractic
Affiliated With ICBC
This is a great joint program created by ICBC and the BC Chiropractic Association to give you the best possible care when you have been injured in a car accident.
No Waiting For Treatment
The benefit of this program is that patients can begin their chiropractic treatment as soon as they get their ICBC claim number and have not previously seen any other chiropractors for their claimed injuries.
Some Treatment Costs Covered
ICBC will pay a portion of your chiropractic care directly.