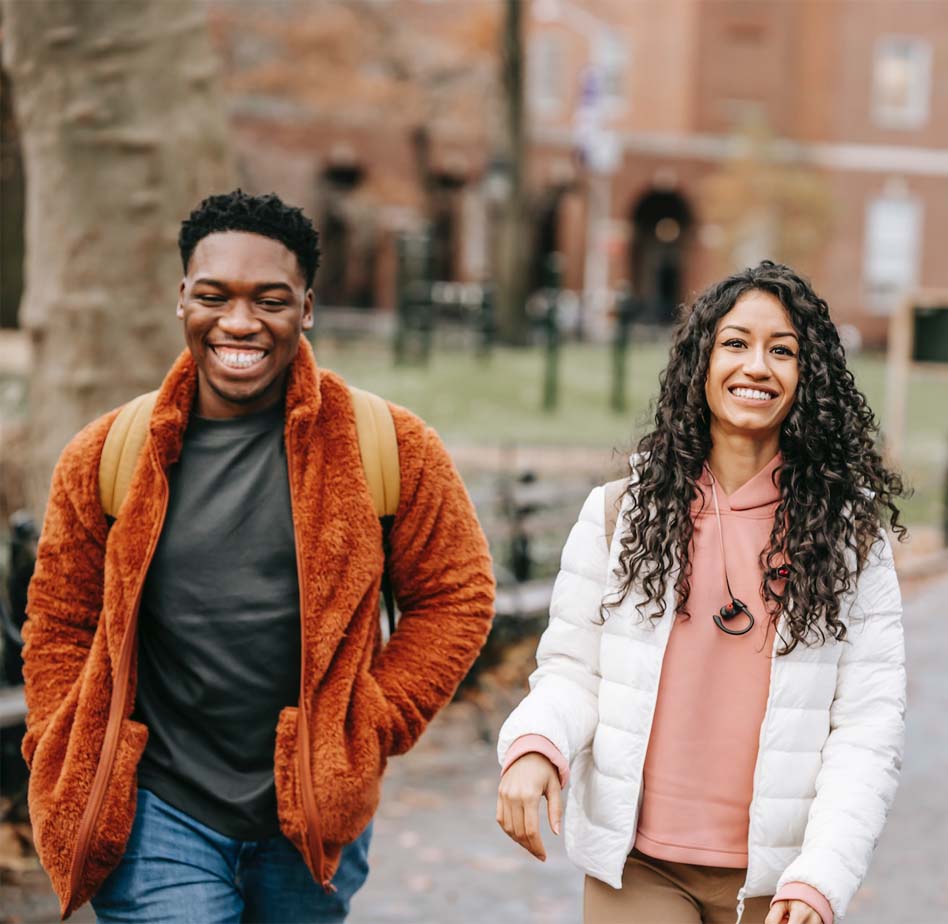 What Is Chiropractic
Chiropractic care is one the best treatment options if you are diagnosed or suffering from one of the following conditions:
Neck pain, whiplash injuries, headaches, TMJ, shoulder, elbow, wrist injuries or carpal tunnel syndrome, lower back pain, muscle sprain and strain, pain from herniated spinal disc, nerve pinch, sciatica or disc bulge, spinal, pelvis or hip joint pain, knee and foot pain.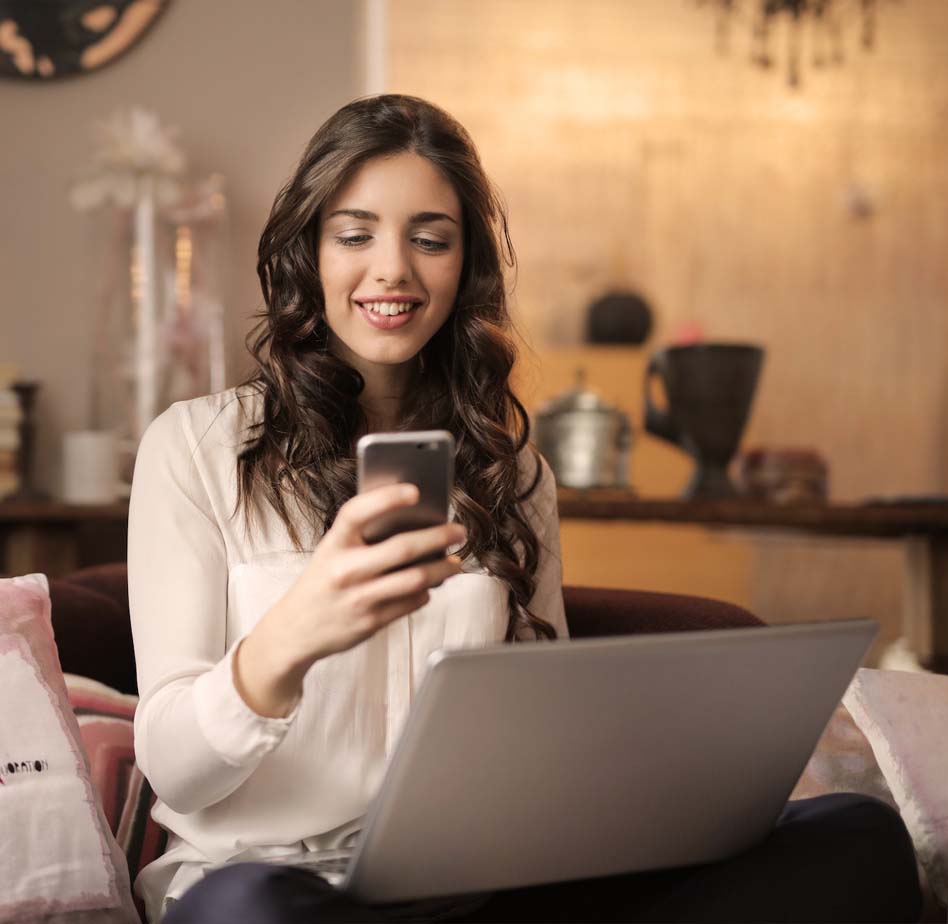 Our Office Is Welcoming
Our online-booking system allows you to book an appointment for chiropractic care or foot orthotic care with us 24/7 from the comfort of your home, office, and mobile devices.
In addition to being your best choice for chiropractic care, our office is affiliated with other healthcare professionals in downtown Vancouver. We have an efficient referral system to bring the best treatments possible to our patients.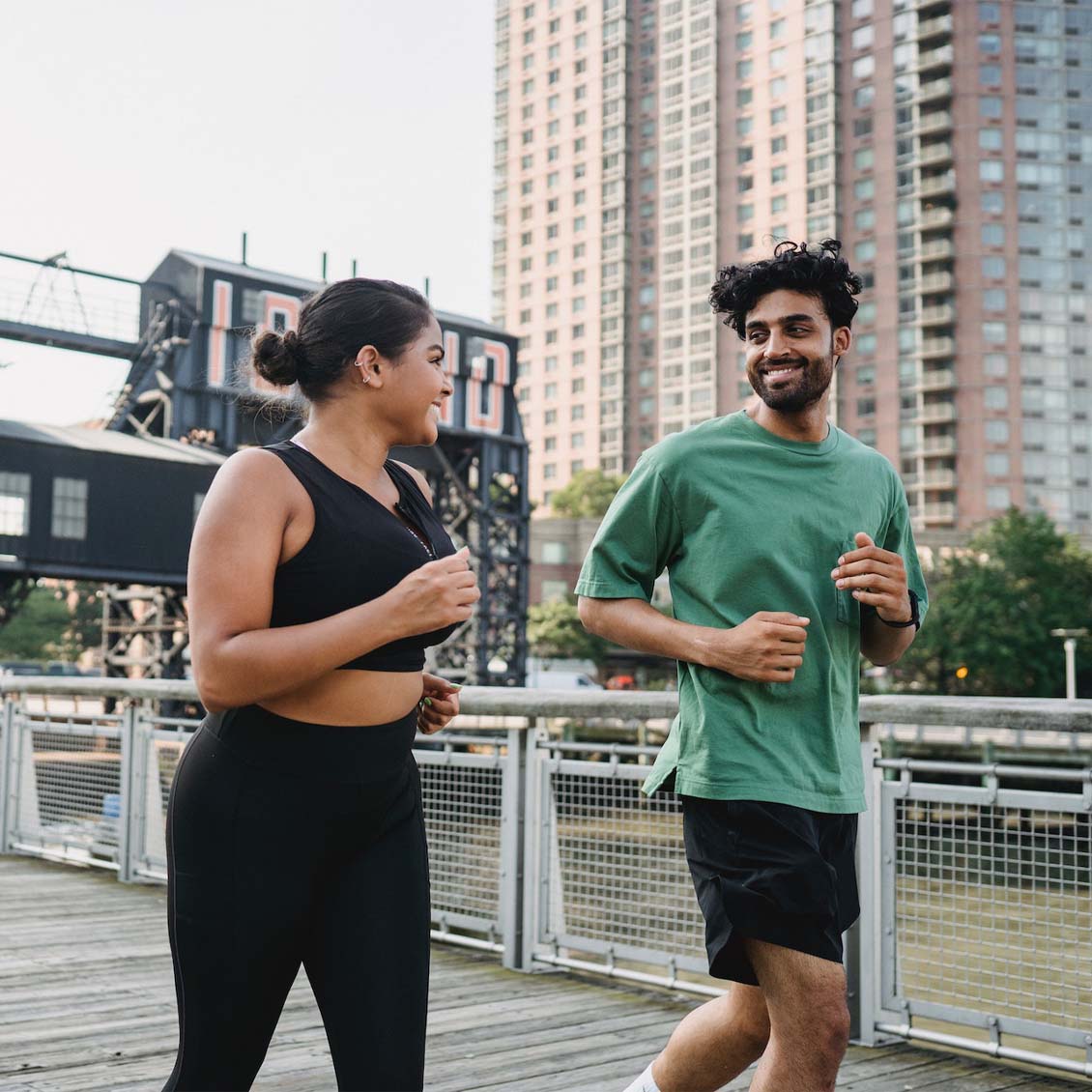 The many essential services we offer
Burrard Chiropractic and Foot Orthotics provides you with numerous services for our patients to help you get back to what you love doing the most.
Our patients love how we have helped them feel
.